Some of you may or may not know, but the past week I was showing my sofa Jam at the Imm Cologne Furniture Fair in the D3 Contest. It was such a great opportunity to meet like minded people who are full of passion and drive for their work. I'll be putting together the next three posts covering the other young designers and what they showed. enjoy!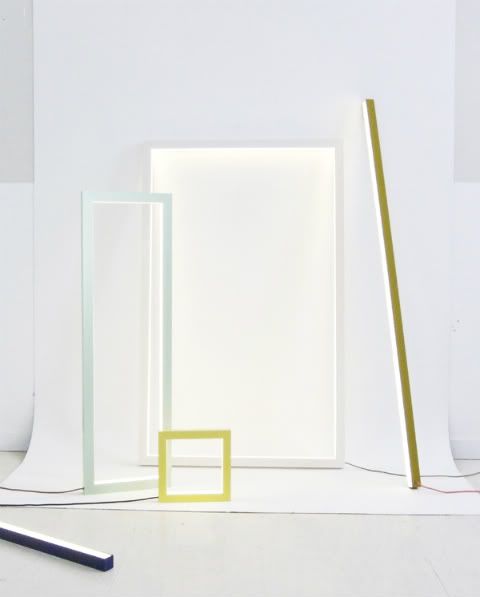 Miya Kondo
is a Canadian designer who studied and currently lives in the Netherlands. Her Composition Light is a family of objects that are able to create different atmospheres of light depending on how they are composed.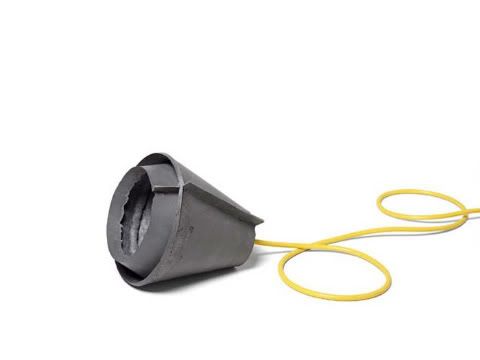 Tim Mackerodt
is a German designer from Kassel who showed his pendant lamp FALT.leuchte and the fair. This lamp uses a unique fiber-reinforced concrete that is actually folded to make the form.
This is Tick by Jakob Schenk of
Schenkworks
. Jakob, a German-based designer, uses a bent metal structure to create legs for any table-like surface. (I can't wait to buy a set of these)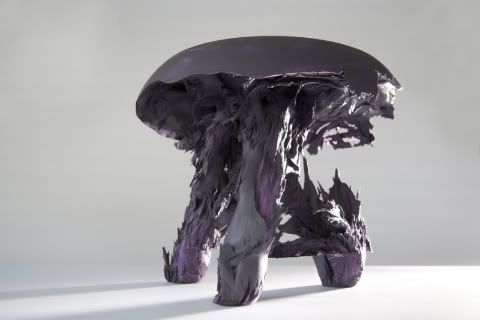 This is the winning design of the competition, the Gravity Stool by
Jolan van der Wiel
of Amsterdam. By using a magnetic material and manipulating magnetic fields, Jolan created a machine that grows it's own products. You should check out the video
here
I've been following
Formafantasma
for little over a year now and it was exciting to walk into the booth and see this bulbous, low chair called Domestica. Based on rural crafts and its archetypes, the chair is more of a recollection of the container farmers used to wear on their backs to carry the harvest.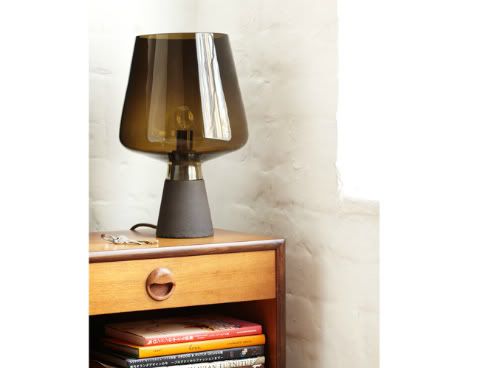 Magnus Pettersen
is a Norwegian designer who currently works and lives in London. With his lamp Tint, Magus decides to contradict the cold, hard materials of glass and concrete by creating a warm soft light.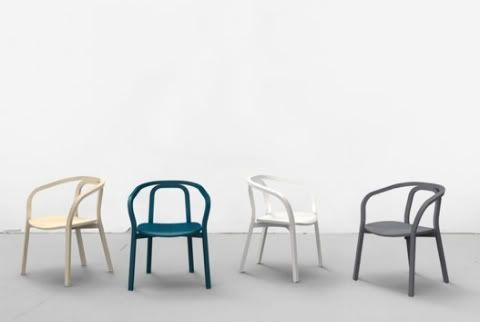 The Frame Chair by the Berlin-based designer
Stephanie Jasny
is made to pay homage to the classical Thonet chair. In order to bring this curvy coffee-shop chair into the modern day, Stephanie uses a square cross section and tinted wood to create a crisp and refreshing update to the classic chair.