Here's a little something to aid your relaxing weekend: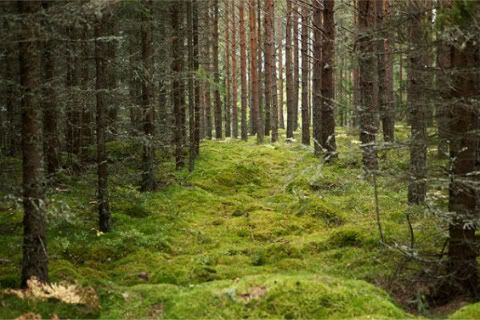 I hope to one day soon spend a while in these magical forest hut getaways found in Sweden.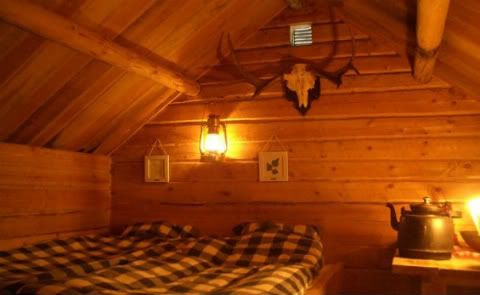 Kolarbyn
:
These traditional grass-covered forest huts are located by the shore of lake Skärsjön. No electricty, only candles–and there's a floating sauna on the lake.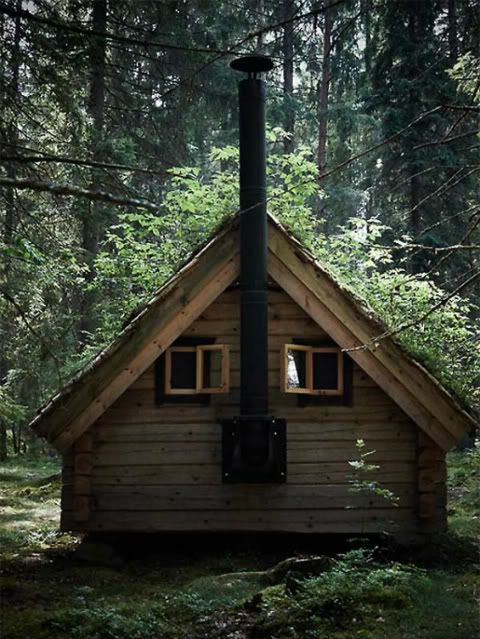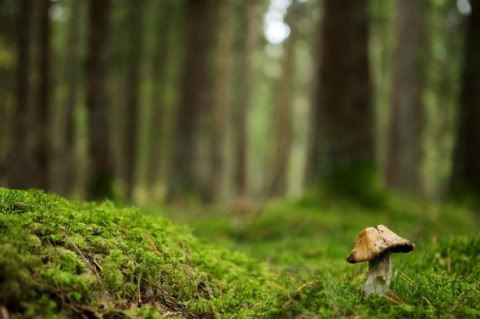 Urnator
:
From creative husband-and-wife team behind the furniture design company and sprawling nature lodge, these primitive buildings are completely handmade. When there, you live like the name–which means "ancient nature"–suggests: building fires, picking mushrooms in the forest, chopping firewood. Even the fences are made from spruce and juniper.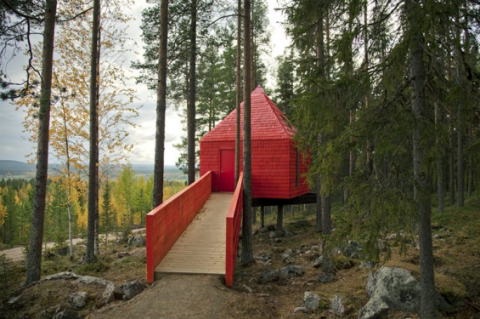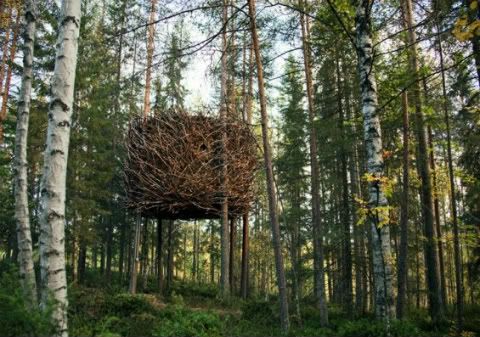 TreeHotel
:
This growing collection of seven treehouses has been frenetically circling the internet since it opened earlier this year. Designed by Swedish architects and designers, they're all uniquely innovative: the bird's nest is almost entirely covered with branches, and the mirrorcube reflects the trees from the forest in its mirrored surface.