Formafantasma
, has done it
again
! Known for showing us materials in a new light, the Eindhoven duo takes a look at the world of polymers pre-oil times.
"For Botanica we opted to investigate the possibilities of Rosin, Dammar, Copal (a sub-fossil state of amber), Natural Rubber, Shellac (a polymer extracted from insect excrement that colonizes trees) and Bois Durci (a 19th century material composed of wood dust and animal blood)."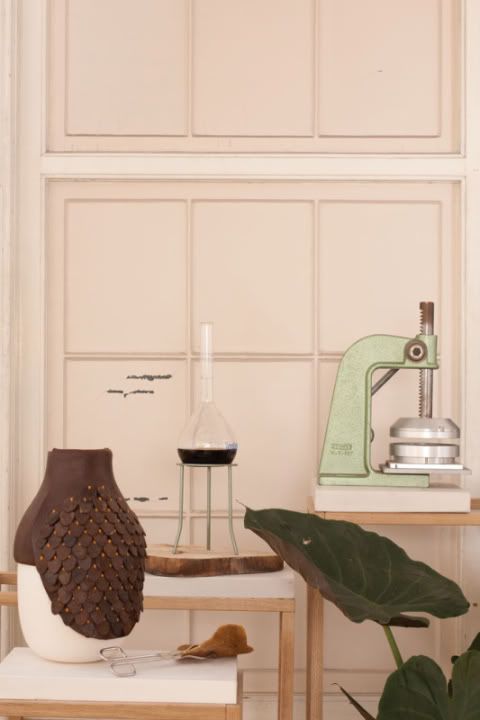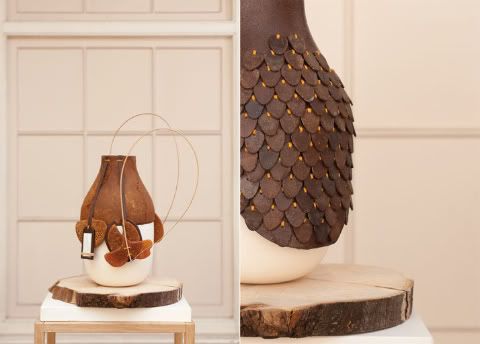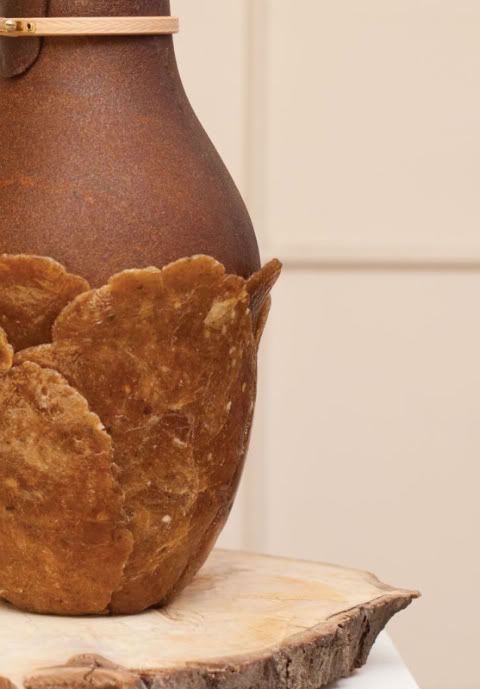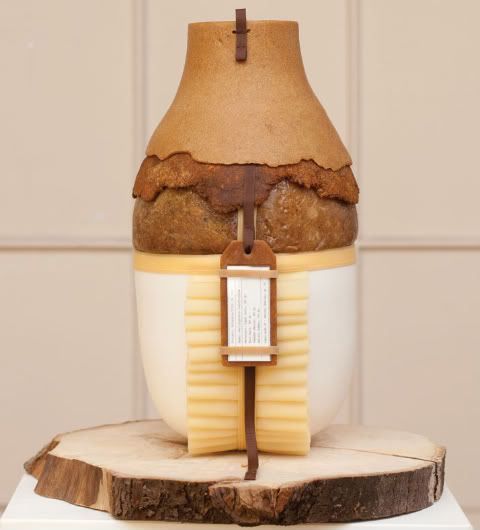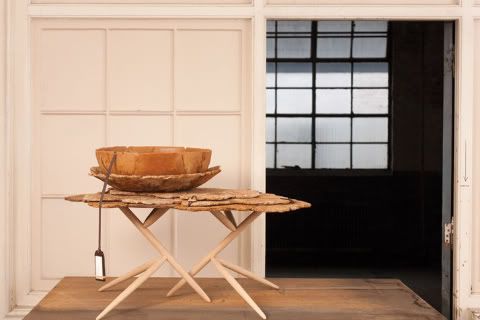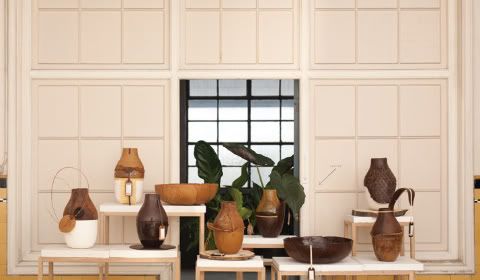 I wish they had also explored more into natural dyes for these!