Here's to a good year at iD Collective!
To start off, I would like to give some statistics about the blog. Keep in mind I started this blog as a way to gather what inspires me, I did not realize that it would help inspire others. The amount of people who read and regularly visit iD Collective motivate me to make this blog even better for 2010!
This year iD Collectove had
16,000
unique visitors!
12,000
of those were new to the blog and
4,000
people return to read regularly.
Thanks everyone!
Now here is my top 10 posts of 2009.
(All based on my own opinion, please comment if you believe the order should be different)
10. Normal Studio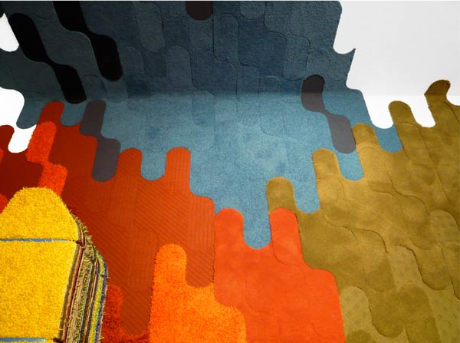 9. Will Carey: Nano Ecologies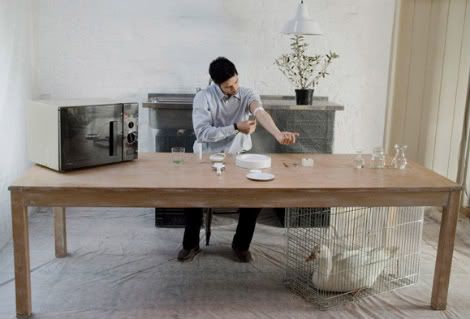 8. Inga Sempé: Lights for Cappellini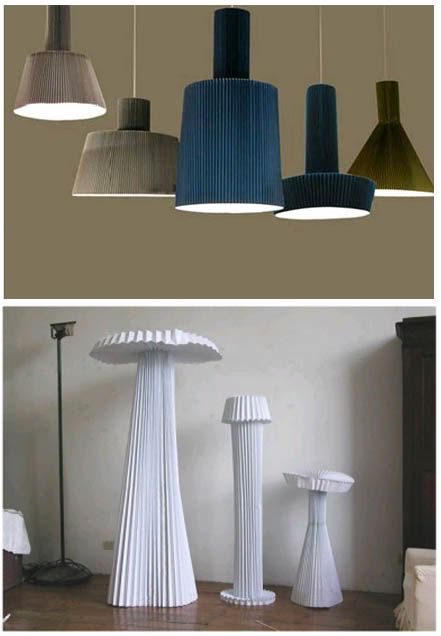 7. Hella Jongerius: Artificial Vases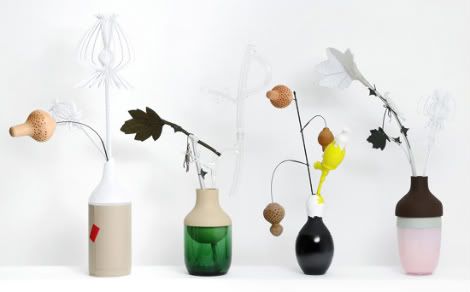 6. Constance Guisset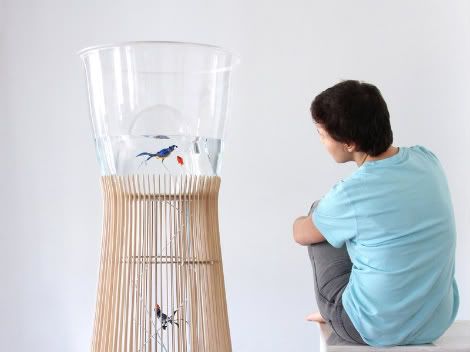 5. Franck Scurti: Adding Some Art to Design



4. Oscar Diaz: Work & Play



3. Amaury Poudray: Beautiful and Distinct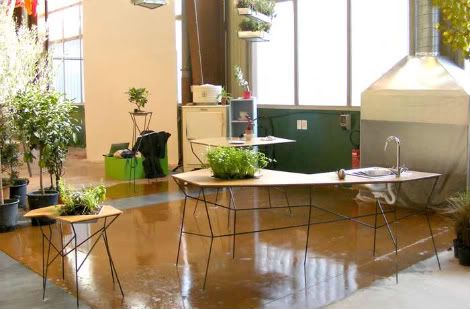 2. Trimarchi Farresin: Baked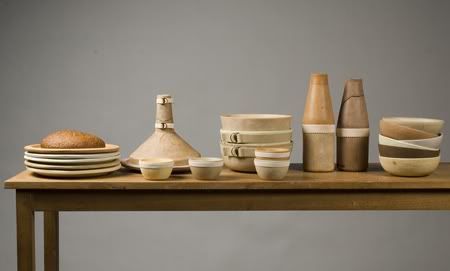 1. Nacho Carbonell: Evolution