Whenever it rains in the city, everyone takes out their big black umbrellas and it becomes pretty much impossible to walk. My height is especially good for near eye-poking from the other open umbrellas.
Joo Youn Paek
has answered this issue for me with his Polite Umbrella, an umbrella that is able to collapse it's edges to allow for other to walk by.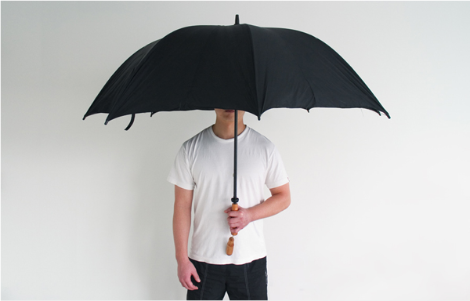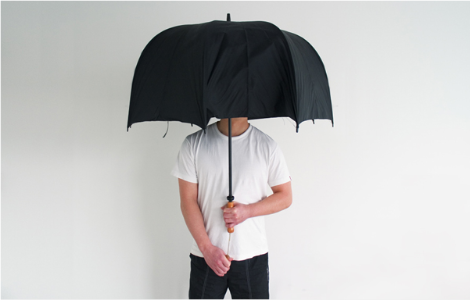 check out his other designs as well, they are equally as inventive!