I have a lot of catching up to do! I am sorry if any of these designs are old news, but I think that they are important to note.
To start off, this is what I consider to be design eye candy.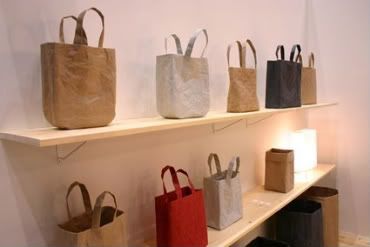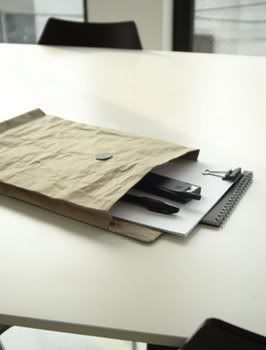 Naoto Fukasawa teams up with the paper company ONAO for a line that includes paper goods, tote bags, and lighting.
I find the designs to be simple and refreshing as always. More pictures may be found
here
.