Spanish desginer
Jaime Hayon
blurs the line between art and design..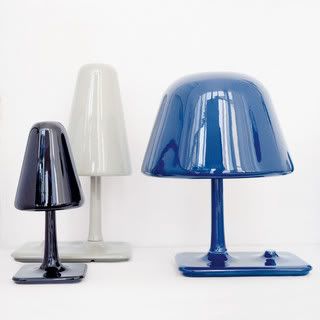 lamps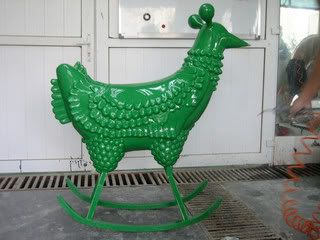 children's rocking chair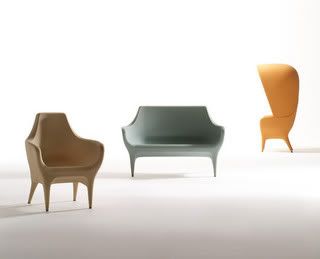 you might remember the Peek-A-Boo chair from an earlier post..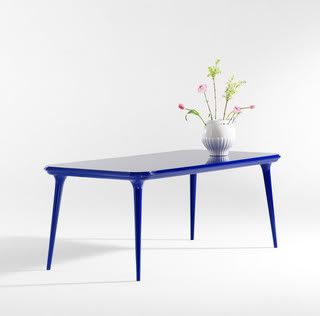 I admire Hayon's work for its playfulness and clean lines. I think sometimes he might border tacky but he never really does cross it. Perhaps it is the unconventionality of all his peices that draw me to them.